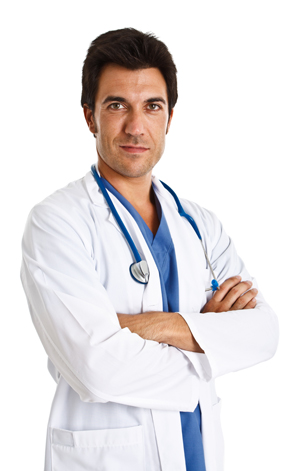 WHO WE ARE
PIONEER HEALTH CARE was established by esteemed hospitalists… Dr. M. Sabir, Dr. M. Sheihk and Dr. A. Azim in 2005 in Las Vegas, Nevada. Their mission was to change the approach to hospital patient care and the culture of working as a cohesive group of skilled hospital doctors. PIONEER has lead the way in developing a team-based, consistent and supportive hospitalist company. We take our vetting process very seriously to insure the highest level of patient care. Every day PIONEER HEALTH CARE's hospitalists are delivering unsurpassed quality treatment and dedication.
WHAT WE DO
PIONEER HEALTH CARE physicians have developed an extremely well respected reputation and are in demand for treating a diverse range of cases. PIONEER HEALTH CARE physicians have the opportunity to put their diagnostic, treatment and special skills to the challenge. Our PIONEER doctors are held in very high regard.
Contact us today for more information on getting started on a career and a life you can design for yourself.